Innovation
Excellence
Results Delivered
InnoMind Technologies is a digital transformation company thats help businesses to grow in digital world. Founded in 2011 as a new breed of strategic partner for global enterprises, startups and SMB's. Our solutions help our customers to understand latest trends and benchmark their digital capabilities against best practices and competitors.
Our clientele includes from Fortune 500 companies to Small and Medium Businesses across the World. We recently received accreditation from TiE (The Global not for profit organization promoting entrepreneurship) as Most successful startups.
Our Mission
To help our customers and partners to become digital leaders.
Our Vision
To be a digital transformation partner to enterprises, SMB's and startup's and provide them with high quality technologies to help them expand their business and elevate to greater heights of success.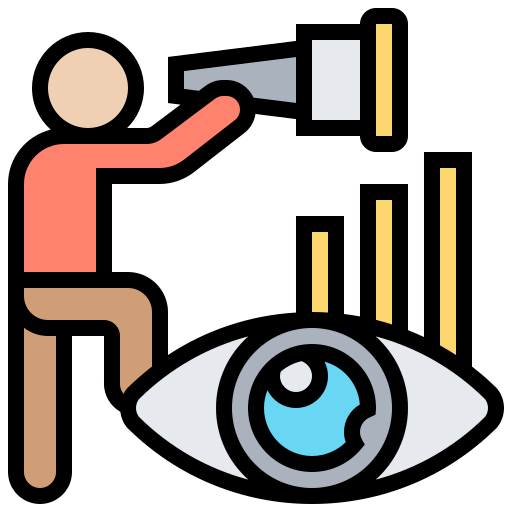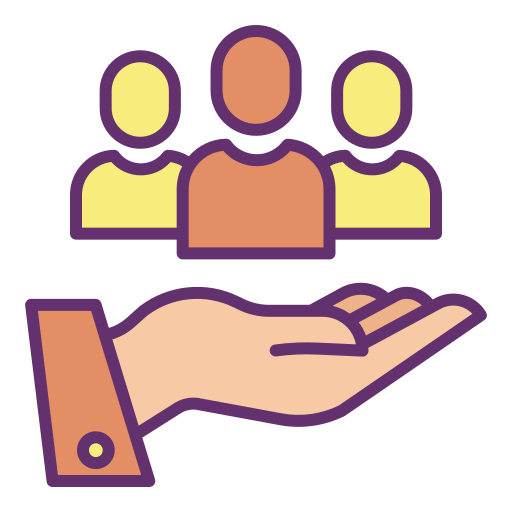 Our Values
Mutual respect-We believe in the philosophy of mutual respect and immensely value every customer approaching us.
Openness and transparency- We are always open for suggestions and maintain a comfortable level of transparency in all our operations.
Customer centricity- We plan and proceed in accordance with the customer requirements and specifications.
Craving and curiosity to learn- We possess a never ending craving to learn and thus remain updated with the latest technology trends in the market.
Creativity and consistency- We endeavor to be creative in our approach and maintain consistency in the quality of services offered.
OUR LEADERSHIP
Meet our leadership team that consists entrepreneurs and industry experts.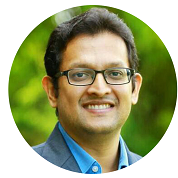 Sumit Balan
Managing Director and CEO
Technology professional turned entrepreneur with over 16 years of professional experience in the IT industry. I am passionate about helping businesses to adopt effective strategy for business growth by optimizing business process, product development consultation,go to market and implement effective marketing strategy using digital platforms.
At InnoMind Technologies , I provide overall leadership and direction for all aspects of business, including business strategy, technology stack, business growth,client relations and global delivery models.My core strengths include business development, practical process-oriented thinking, leadership, experience in leading and managing an organization and communicating a clear vision.
I holds a Masters degree in Computer science from the University of Greenwich, London and B-Tech in Computer Science Engineering from University of Calicut. I am also active speaker in various business forums and educational institutions to mentor entrepreneurs and students on ever evolving Digital technologies.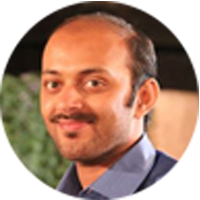 Sayed N.
Chief Digital Strategist
Digital Marketing professional with over Eight years of progressive experience working with the clients from SME's to Digital Agencies, Brands, eCommerce and App development companies to help them with successful Digital Marketing strategy and execution which drive results in form of sales/brand awareness/footfalls/conversions etc.
I have developed my own unique approach to Digital Marketing is 3-step process, Define your audience personas, Find right Digital Touch points and right tools and processes to reach them have delivered a tremendous results to every client i work with to achieve their marketing goals.
I holds MBA in marketing & Finance from MDS University. I advises number of tech startups to build their product strategy and digital marketing processes to reach new customers and unlock new opportunities as growth hacker.
Industry Leading Affiliations
We have established strong relationships with following industry leaders in accordance with our commitment to follow best industry practices.