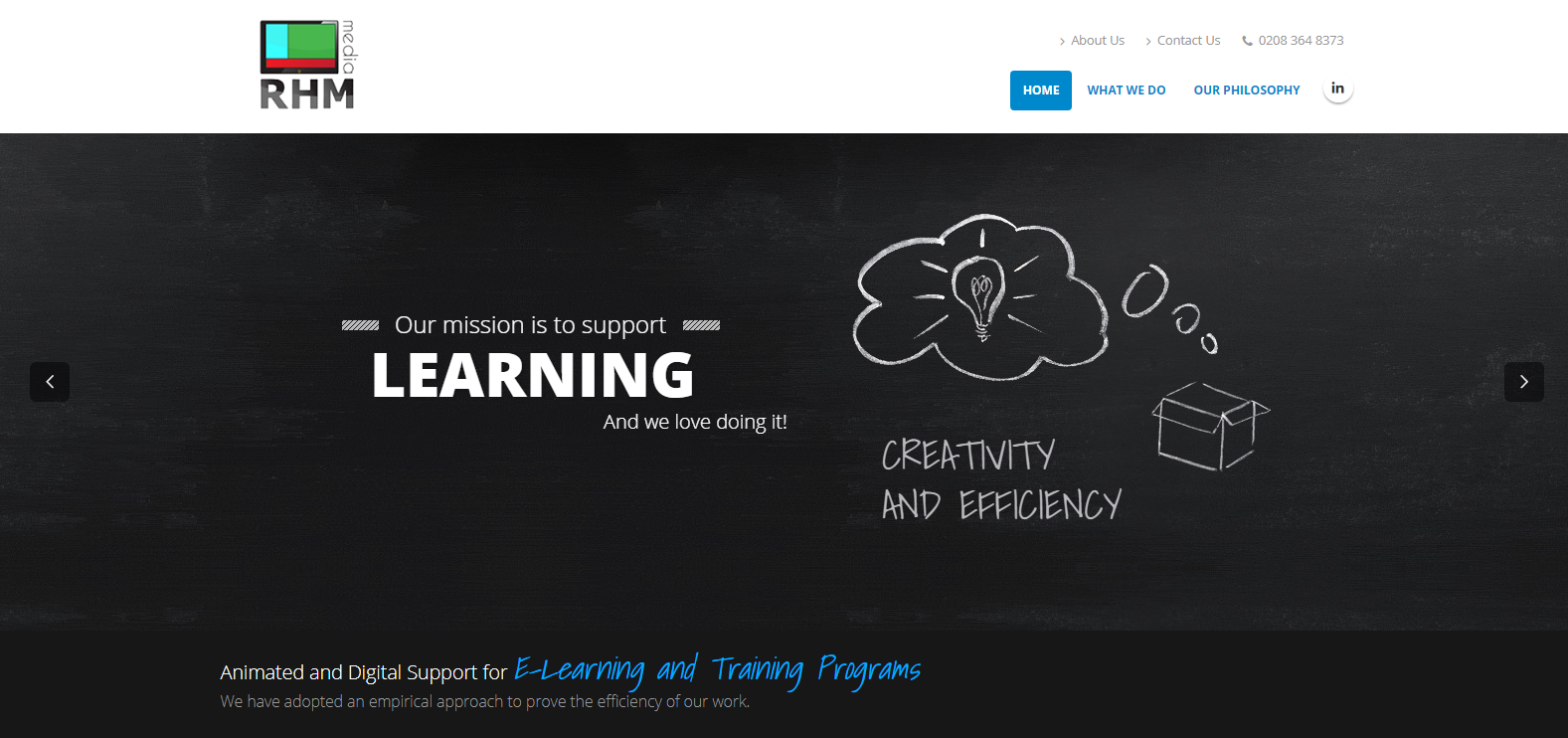 Overview
RHM Media is based in London an innovative digital signage company in its segment; The client introduced a very unique concept to provide a quote based on real time calculation formula for digital signage installation to the advertising company and agencies across UK. They also wanted us to create a user area where customer can post a project to receive a quote and real time comment tool to interact with the dedicated account manager and from the admin area, the system has ability to deliver the project in various media file sizes, invoice upload functionality etc. is being implemented.
Solution
We delivered this solution on time and on budget to the client. The partnership with InnoMind Technologies ensured that the final product was: High quality. Delivered on-time. Delivered cost effectively. Aligned with the customer expectations.
Results Delivered
Upon completion of the project, The client sees good response from his targeted customers and improve the business from the advanced custom app delivered.