Digital Marketing for Plumbers
Get More Plumbing Leads with our Websites and Digital Marketing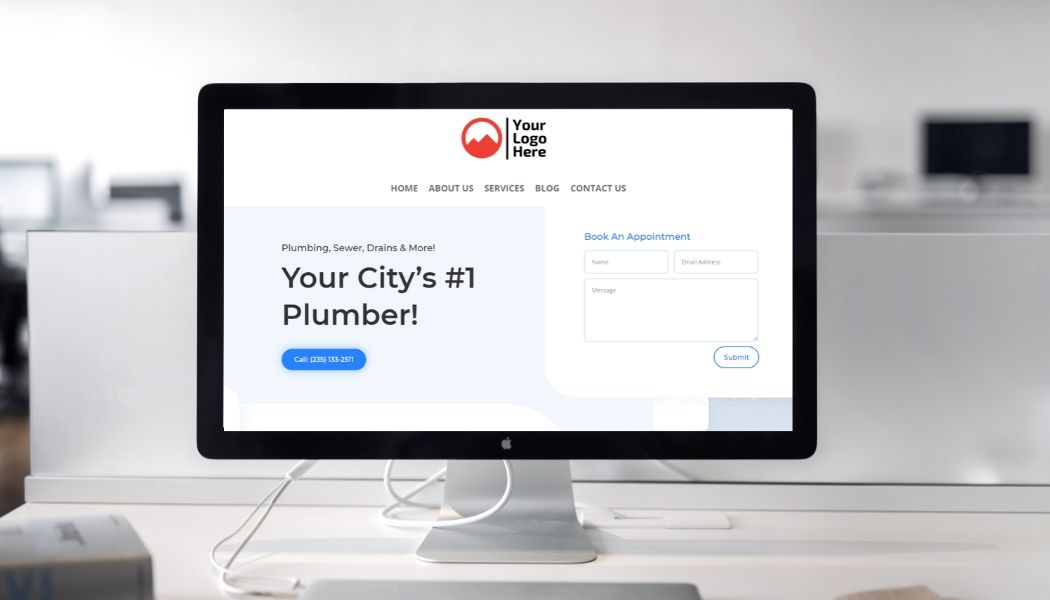 Your Website is Up and Running 24/7
Your website will be up and running 24/7 to bring the leads to your plumbing business consistently so you make more money. 
Backed up by Hosting and Security
The website comes with Hosting and Security features so your website loads in less than a few seconds and hosted in a highly secure environment.
Personalized Website
We write personalized contents for your website based on your focus areas where you serve and your specialty in plumbing services so your leads can find you fast online.
Easy to Manage
Your website is built in using WordPress and our advanced drag and drop visual builder technology so you can make edits to your website on the go without any hassles.
Generate Consistent Leads for your Plumbing Business with our proven Digital Marketing Strategies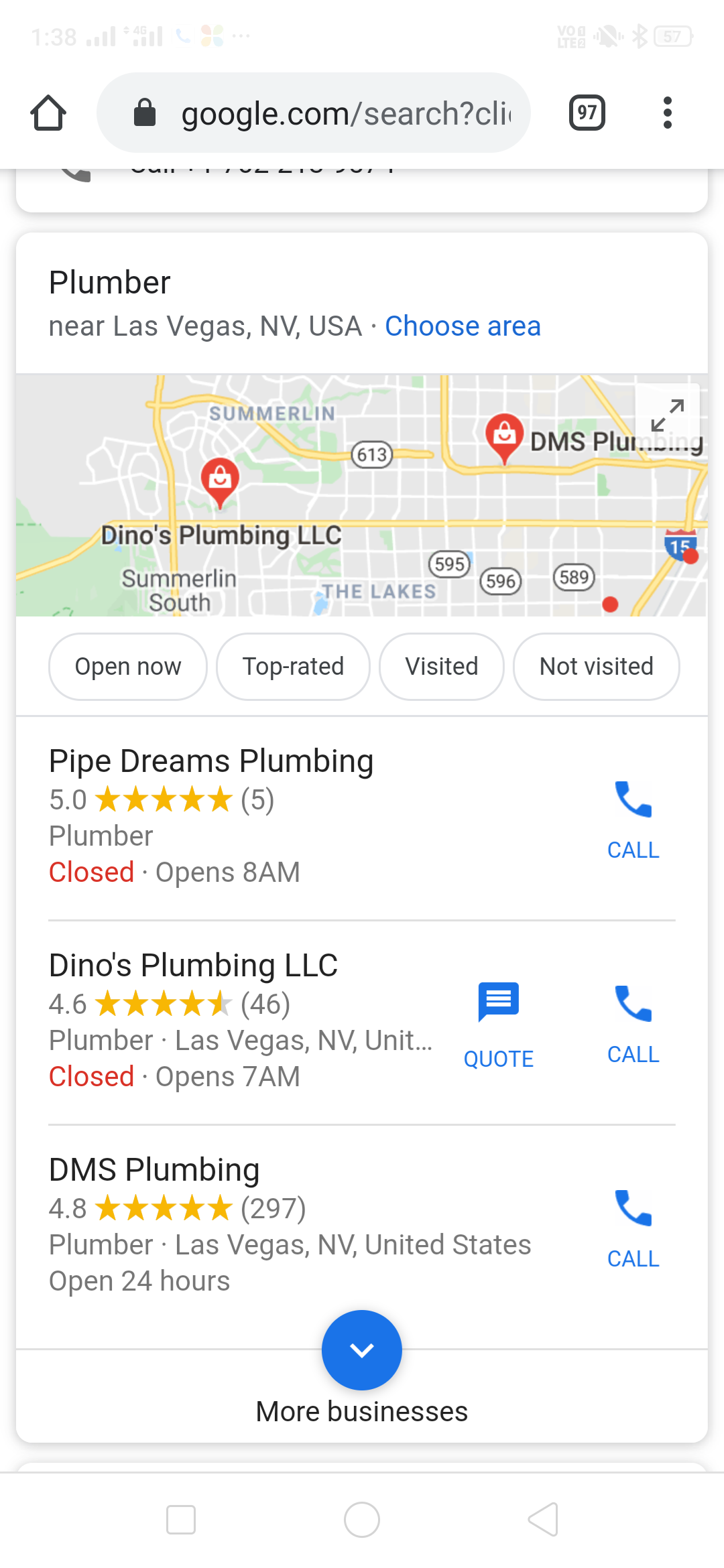 Get Discovered using SEO
When your customers look for a plumbers in your serving city, you get discovered in Google Search results.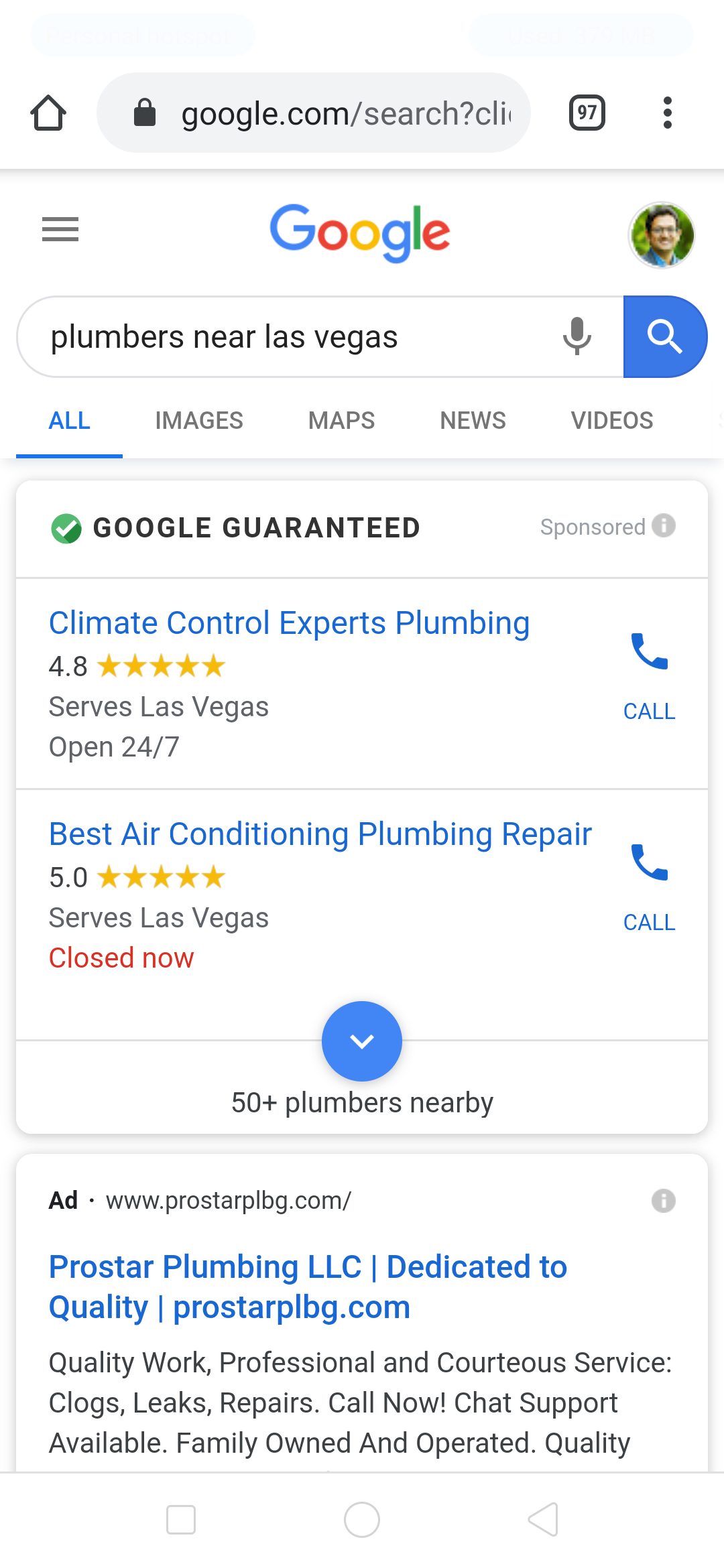 Run Google Local Ads
Google will guarantee your customers that they will be satisfied with your services with this type of ads as it will add extra layer of trust with to your customers
Social Media Marketing
It is important to socially connected with your targeted leads on Facebook, Instagram, TikTok and YouTube and engage them in a conversation so they become your repeated customers over a period of time.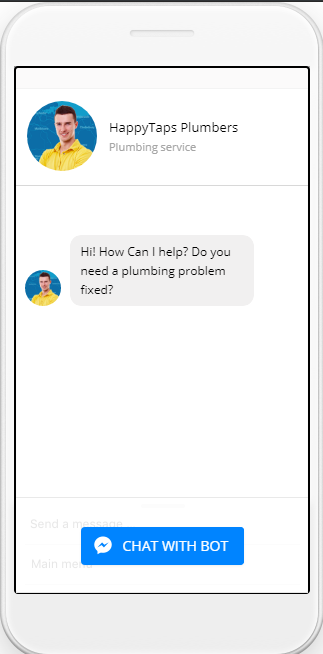 Automated Chatbots to Connect with Customers
Personalization is the key to success. With the automated chatbot for your plumbing business, You can answer most asked questions by your customers and build one on one relationships using Messenger.